Management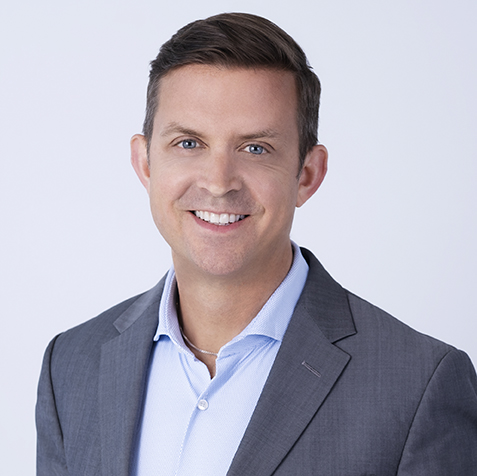 B. MATTHEW HORNOR
PRESIDENT & CHIEF EXECUTIVE OFFICER, DIRECTOR
Mr. Hornor is a seasoned executive leader with a proven track record of success in the mining industry for over 17 years. He is currently the Chief Executive Officer, President, and Director of Maple Gold Mines, where he brings his expertise in legal, financial, and business development arenas. Prior to joining Maple Gold Mines, Mr. Hornor spent over a decade working as a senior executive with Ivanhoe Capital and the Ivanhoe Mines group of companies, where he worked directly with mining industry leader, Robert Friedland and was Executive Vice President of Ivanhoe Mines. Throughout his tenure at Ivanhoe Capital and Ivanhoe Mines, Mr. Hornor gained extensive expertise in structuring and negotiating complex strategic partnerships and raising capital. He successfully negotiated project financings for development projects with international banking syndicates, structured strategic alliances, and directly negotiated equity capital raises totaling more than $450 million. One of Mr. Hornor's most notable achievements is his role in arranging a $290 million strategic financing from a Japanese consortium (led by Itochu Corporation) to fund the Platreef project's early exploration and development. As a result of this successful funding, Mr. Hornor sat as Chairman for Ivanplats Holding SARL (owner of the Platreef project) for over four years guiding is operations and financing needs.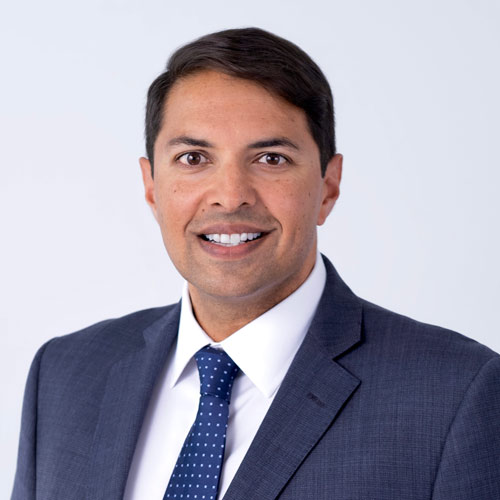 KIRAN PATANKAR
CHIEF FINANCIAL OFFICER
Mr. Patankar is a senior mining executive with over 15 years of investment banking, capital markets and public company leadership experience. He brings a diverse technical, financial and strategic skill set, including mergers and acquisitions, capital raising, project evaluation and development, contract negotiation, stakeholder engagement and corporate governance. Mr. Patankar was previously President, CEO and a Director of two TSX-V listed gold exploration and development companies, where he led growth initiatives and orchestrated successful company turnarounds. From 2007-2014, he advised a range of public and private companies on strategic corporate matters and executed M&A and corporate finance transactions totaling more than $3 billion as an investment banker with leading Canadian and global financial institutions. Mr. Patankar holds a Bachelor of Science in Geological Engineering from the Colorado School of Mines and an MBA from the Yale School of Management.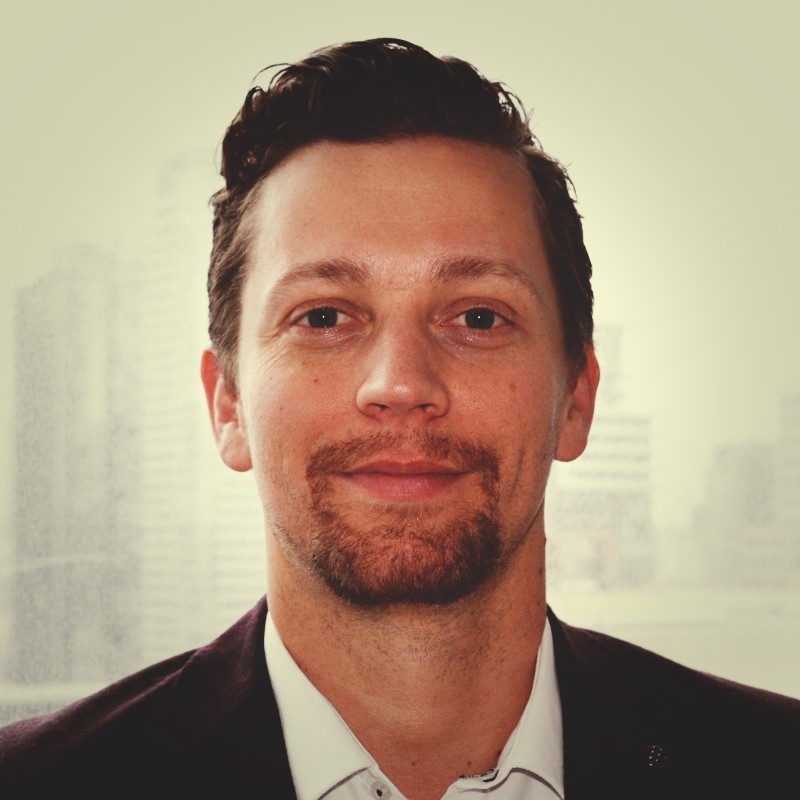 JONESS LANG
EXECUTIVE VICE-PRESIDENT
Mr. Lang is an experienced business development and capital markets professional with nearly a decade of experience in the natural resource sector. Most recently, Mr. Lang played a pivotal role as VP, Corporate Development with Riverside Resources Inc. During his six plus years with Riverside's leadership group, Mr. Lang led multiple equity financings, structured and secured joint-venture and strategic alliance partnerships and negotiated the acquisition of numerous gold and silver assets for the company's portfolio. Mr. Lang also has extensive experience overseeing and managing investor outreach and marketing programs in the mineral exploration and mining sector. Mr. Lang received his Bachelor of Commerce degree from Royal Roads University, graduating with distinction. Mr Lang also graduated with honours from the British Columbia Institute of Technology where he received his Marketing Management Entrepreneurship diploma.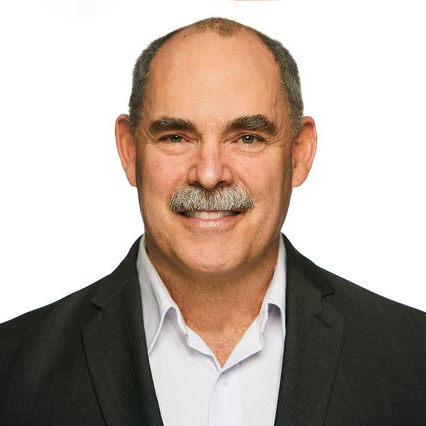 FRIEDRICH SPEIDEL
VP, EXPLORATION
Mr. Speidel has over 30 years exploration experience in North, Central and South America, and has been involved in discoveries in each region. From 1987 to 1992, Fred explored for gold in Ontario and Quebec, mostly with Minnova, and was involved in the Boyvinet and Troilus discoveries, the latter of which became a mine. From 1993 to 2013, he continued to work with the same group in Central and South America, which eventually became Inmet Mining (now First Quantum), mostly as Regional Exploration Manager for Central and South America. During that period he was involved in several gold and copper discoveries, including Cobre Panama which is currently under construction. From 2013 to 2015, Fred served as Antofagasta Minerals' Regional Exploration manager for North America, and since then he has been working on several exploration projects as a consultant in Canada and Mexico. Mr. Speidel holds a B.Sc. (Hons) in Geology from McGill University, and a M.Sc. (Mineral Exploration) from Queen's University.